Phoenix/Biltmore – Administration
The Phoenix/Biltmore branch of Clear Title Agency of Arizona is the center of our universe. It is our central office and home to our esteemed Commercial Division, our Title Administration and our Customer Service & Marketing Division.
Meet the team
Lyle Starr is an Arizona transplant from Coos Bay, Oregon. He moved here in 1978 and attended South Mountain High School in Phoenix. Lyle brings the utmost integrity and values to his Clear Title sales executive position. He never fails to zero in on situations finding an angle to build and achieve both skill sets and goals.
Throughout Lyle's past business ventures he has developed retail sites for two different chains of retailers spanning four states. He utilized his entrepreneurial spirit during the time owning two different companies providing national distribution and obtaining his realtor license in 2002. Lyle has worked as a manager for a home warranty company and gained a year's experience as a title company sales executive which has led to a great understanding of the industry.  He truly appreciates and understands the effort and dedication real estate agents need to provide for their teams, families, and clients. Communicating with clients to address specific needs, concerns, and questions regarding marketing, training, and transactions is what sparks Lyle's passion.
Lyle and his wife have been happily married for 26 years and have a daughter together.  In his time spent out of the office Lyle golfs, plays on two racquetball leagues, and reads. He has four beloved dogs and has worked with several pet rescue organizations over the years.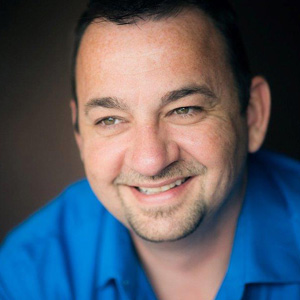 Stefan is busy maintaining our database and will have his bio to us shortly!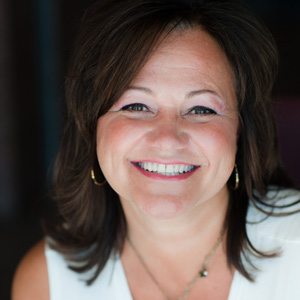 It's hard managing everything, but Brandy does it in stride! Her bio will be up shortly.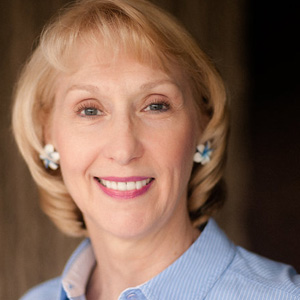 In 1972, Elizabeth Barrow made the move out west to Arizona with her family. Growing up Elizabeth watched both of her parent's hard-working characteristics unfold. Led by example she instilled a strong work ethic right from the very beginning of her career. Elizabeth has been working in the title and escrow industry for 30 years.
When Elizabeth first dipped her toes in the title industry she was unaware of what the word escrow even meant. Starting at the front desk she learned and grew from working with some truly remarkable individuals. Over the course of her career, she was guided further into the business. Elizabeth's dedication and undying commitment has helped her gain as much knowledge as she could throughout the years. Eventually, Elizabeth had the opportunity to manage her own branch which she gladly accepted. In 2008, Elizabeth joined Clear Title Agency of Arizona. She is currently working as an Escrow Accounting Manager. This position is a very different experience for her. Elizabeth's essential duties include recon on a daily basis, as well as handling all outgoing and incoming wires. Her enthusiasm and drive for this new opportunity continues to excite Elizabeth every day.
Raising a happy, healthy and motivated son is Elizabeth's most proud achievement. Family is her number one priority; she is often found spending time with her son and two grandchildren. She also enjoys traveling, reading and hiking.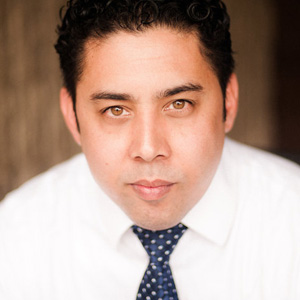 Originally from San Diego, California, Brent Ledda made his way to Arizona in 2004. After attending high school in San Diego, Brent enrolled at Arizona State University for some time. Brent is a particularly patient and an exceedingly driven individual. Brent's youth and high interest in new technology allows him to accomplish his duties in the workplace. He is most complimented on his trustworthiness, loyalty and his fun-loving, goofy personality.
Clear Title marks the start of Brent's professional career. He began with the company as an Accounting Clerk and soon after was offered a full time position as an Accountant. He has learned a wide variety of valuable skills on his climb up to his current position. Growing up Brent was always fascinated with how businesses operated and how companies made their profits. He enjoys the technical side of the industry and strives to tackle challenges he is unfamiliar with. Brent holds onto the strong family atmosphere that Clear Title provides. He finds joy and satisfaction in being able to help other employees with any issues that may arise, especially related to spreadsheets and data entry. Brent is passionate about continuing to sharpen his skills and abilities in regards to accounting and information technology to provide a wonderful experience throughout.
When Brent is not analyzing and organizing data into reports, you can find him spending time with his wonderful wife, fishing, cooking, or reading up on the latest tech and business news.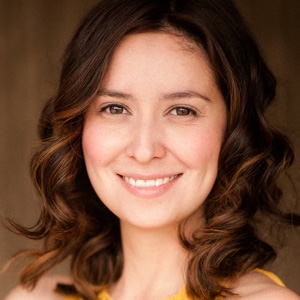 Evelyn is busy making sure that everything is operating smoothly and organizing the workforce, but she'll have her bio up shortly.
Cecilia is busy making sure that everything is operating smoothly and organizing the workforce, but she'll have her bio up shortly.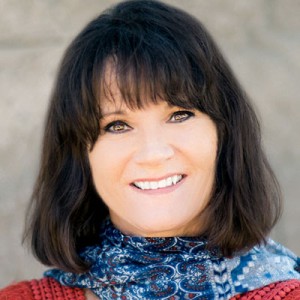 Dawn Porter was born in Ridgecrest, California and was raised in both California and Arizona. She later moved to Tennessee for 23 years, and now has been back in Arizona for four years. Dawn has four years of experience working as an escrow assistant and processor.
Her skills in the industry are exponentially growing as she strives to learn something new each day in her role of Clear Title assistant escrow officer. Assisting others in accomplishing their goals within the field of escrow is Dawn's passion. Buying or selling a home can be an emotional process; Dawn takes pride in creating the most positive experience possible.
Dawn is very much family oriented and loves nothing more than to spend time with her children, sisters, and brother. When her children were young she was the PTA president for five years. Dawn volunteers at the Salvation Army annually and also enjoys hiking Arizona's scenic trails or being captivated by a good book.