Apache Junction
Located in the East Valley, the Apache Junction branch of Clear Title Agency of Arizona is strategically located for easy access to the East Valley real estate market.
Meet the Team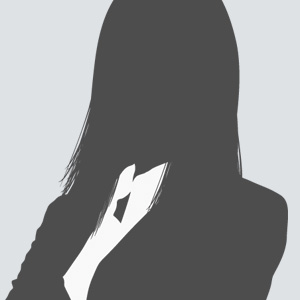 Trisha Getz moved to Arizona in 1979 from Montana. She attended Dobson High School in Mesa and later Lamson Business College. In 1997 Trisha began working in real estate as an assistant. She became employed by FATCO in 1999 and has been working in escrow ever since.
Trisha's outgoing personality paralleled with her willingness to go the extra mile for all of her clients makes her an outstanding escrow officer. Trisha joined Clear Title Agency of Arizona in 2015. She is passionate and dedicated throughout every transaction. These attributes have made her an extremely valuable and trusted team player. She takes great pride in her ability to deliver the best escrow service possible. Her clients feel comfortable and at ease during the escrow process and enjoy the personal connection Trisha provides.
Trisha believes in strong family values. She spends much of her free time with her family. You can also catch Trisha walking her dogs or horseback riding throughout the Arizona trails.
Cathy Bartow is a born and raised Phoenix, Arizona native. She graduated from Mesa Community College. Cathy takes pride in her daily contributions to Clear Title. With over 30 years of experience in the title industry she has held an immense number of positions, making her a well-rounded asset to the team.
As a seasoned escrow officer, she understands the importance of helping those through the entire process into their new home swiftly but tactfully. In her role, she actively manages each transaction; ensuring the escrow is closed efficiently while providing superb service. Cathy joined Clear Title Agency of Arizona in 2011. She appreciates the tight-knit family atmosphere of this company. She has spent much of her career striving to treat every person she comes in contact with respect and dignity. Cathy is most complimented on her kind demeanor and consistent dedication to her craft.
At the end of the day the only thing Cathy loves more than closing escrows is her adored family. Cathy has three wonderful children. She also enjoys walking her two dogs, reading a new book, or getting active with a competitive game of racquetball.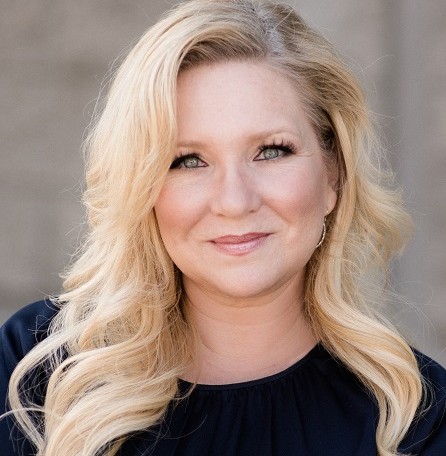 Branch Testimonials
"Trisha Getz has always done a great job taking care of my clients needs and making smooth transactions."
"I have used Trisha for many years and always found her to be professional,accommodating, and pleasant to work with. Trisha is very knowledgeable about all facets of the title business. There have been files with issues and Trisha has been able to resolve all so the deal closes."
Trisha Getz did a very professional job while performing her duties yet still maintained a comfortable atmosphere that really helped put our client at ease. It was a very rocky road leading up to closing and Trisha did just what was needed to help our client get through a stressful day.