Gilbert
The Gilbert branch of Clear Title Agency of Arizona is proud to provide top-notch service to the South Valley including Mesa, Chandler, Gilbert and Awatukee.
Meet the Team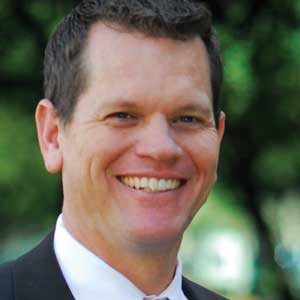 Mike Winters began his career in the title insurance industry as an ambitious 18 year old in 1988 as a courier. As the years passed he gracefully worked his way up within the field through the ranks of front desk, assistant escrow officer, and assistant branch manager. It was in these positions he obtained an education of escrow and closing processes. He swiftly developed a keen sense of the exceptional customer service required to build and maintain solid customer relationships. Mike is proud to say several of the relationships with clients made back in the mid 1990's are still with him today.
Mike has remained firmly rooted with the same upper management team throughout acquisitions and company startups including, ATI Title, Capital Title and The Talon Group, a division of First American Title. Remaining steadfast, and having great successes in spite of some of the most volatile markets that Arizona real estate has experienced over the last decade, he has continued to prove himself a leader in the escrow industry. As of early 2011, Mike joined forces with Clear Title where he currently serves as Vice President of East Valley Operations.
Mike married his beloved wife Nikki in 1990. In January of 1991 their son Jacob was born, followed by their daughter Marni in October of 1992. The Winter's family is no stranger to an active and fast-paced lifestyle. They spent many years enjoying winter trips to the Sand Dunes and attending Jacob and Marni's water sports competitions in the summer. Both Jacob and Mari married in 2012 and the Winter's welcomed their granddaughter Lydia to the family in August 2015.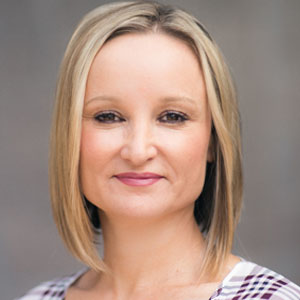 Jennifer Fields is a Mesa, Arizona, native and attended Dysart High School in Ell Mirage. Her philosophy on life is to strive for improvements each and every day to be better than the last. It's this philosophy that she applies to her career as an assistant branch manager here at Clear Title. She knows that perseverance is priceless and her dedicated work ethic reflects that.
Twenty years in the industry has given Jennifer the experience to tailor her service to each and every client. Thoroughness and proficiency are on the top of her priority list; which those working with her always appreciate. Despite any unforeseen challenges, she closes the deal on time. Taking pride in her highly functioning, organized, and thorough work is what makes Jennifer passionate about her career.
When not in the office, Jennifer often spends her time with her husband and two children. She likes to spend her down-time with friends, loved ones, working out, or reading a good book.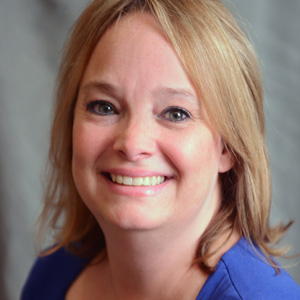 The summer before she attended middle school Stephanie Fields moved to Arizona from Washington and has been a resident for nearly 35 years. She graduated from Mesa High School and spent the following year at Mesa Community College. Stephanie enjoys her daily tasks as a Clear Title senior escrow officer because every day presents new tasks and challenges.
Stephanie completes transactions as smoothly as possible and continuously receives praise from her clients on the positive experience she provides while completing title work. Opening and closing escrows is her specialty. She is a certified escrow technician from the Arizona State Escrow Association and is always looking for opportunities to implement her 27 years of experience. Stephanie is also the treasurer for the Escrow Association.
Her 17-year-old daughter Taylor and her 20-year-old son Dylan are her most proud achievement.  She enjoys spending her time striving towards fitness and health goals, attending sporting events with her husband, and have an enjoyable Saturday BBQ.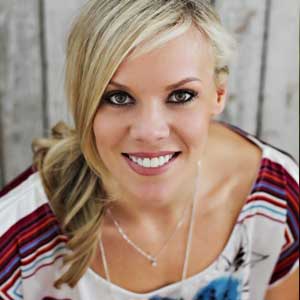 Denise Shnaible is an Arizona native and proudly calls Arizona home.  Though born in Phoenix, she was raided in Chandler, Arizona, where she attended Desert Vista High School. Denise obtained her degree from the University of Hawaii. She is currently an escrow officer within the Clear Title family and working on her 10
th
year in the industry.
Denise's career path was ignited by a twist of fate. Her step mother had just opened her own shop and offered Denise her first step into the field; Denise said yes and to this day happily says was one of the best decisions she's ever made. Denise thoroughly enjoys delivering the work ethic, organization, and great ability to problem solve under pressure that an escrow officer position requires. She strives to be one step ahead at all times to ensure the best quality client experience she can offer. Communication and follow through are top priorities.
One of Denise's favorite activities is spending family time with her husband Jake and their children; 5-year-old Alora and 1-year-old Thor. She enjoys trips out of town or time spent in, as long as she is spending it with family and close friends. Denise also enjoys sharing her time with the community. In the past she has spent time volunteering with the Boys & Girls Club and sitting on their committee board for the annual auction event.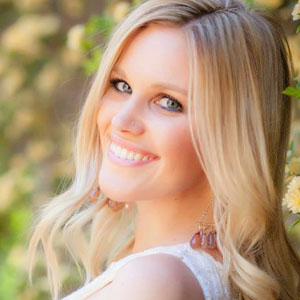 Courtney is extremely busy assisting with escrow, her bio will be up soon.
Lyle Starr is an Arizona transplant from Coos Bay, Oregon. He moved here in 1978 and attended South Mountain High School in Phoenix. Lyle brings the utmost integrity and values to his Clear Title sales executive position. He never fails to zero in on situations finding an angle to build and achieve both skill sets and goals.
Throughout Lyle's past business ventures he has developed retail sites for two different chains of retailers spanning four states. He utilized his entrepreneurial spirit during the time owning two different companies providing national distribution and obtaining his realtor license in 2002. Lyle has worked as a manager for a home warranty company and gained a year's experience as a title company sales executive which has led to a great understanding of the industry.  He truly appreciates and understands the effort and dedication real estate agents need to provide for their teams, families, and clients. Communicating with clients to address specific needs, concerns, and questions regarding marketing, training, and transactions is what sparks Lyle's passion.
Lyle and his wife have been happily married for 26 years and have a daughter together.  In his time spent out of the office Lyle golfs, plays on two racquetball leagues, and reads. He has four beloved dogs and has worked with several pet rescue organizations over the years.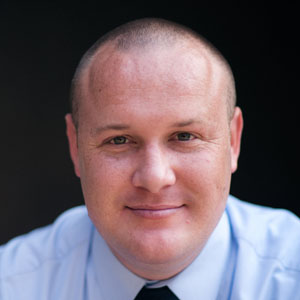 Blake is working hard to ensure his clients needs are being met, he will have his bio up soon.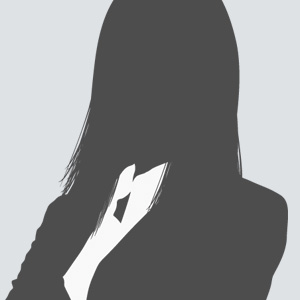 Tiana is working hard to make sure the office is running smoothly, her bio will be up soon.