Real marketing services for the Real Estate Market
Though you might not realize it, the way you present yourself to your market directly effects your chances for success. As a realtor or a real estate broker, your image communicates your expertise, your professionalism and your passion for your career. By providing a full set of traditional and contemporary marketing tools to real estate professionals, our focused group of marketing expertise can be utilized to support your business and drive more sales and more success without having to be a graphic designer or a web guru.
Each of our marketing services provide custom tailored products that fill the gaps in your marketing pipeline. If all you need are property postcards, we can design and print exactly what you need. If you just need some help with social media, we're here for you. But if you need a more consistent brand presence, we can build a customized suite of services that suit your individual needs.
Brand Development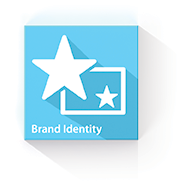 Brand Identity
Starting with a personalized logo, a brand identity is the foundation for all your public marketing.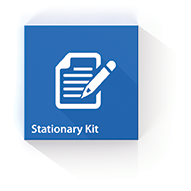 Stationery Kit
Implementing your existing or newly developed logo, we'll be happy to design an attractive stationery kit including letterhead, envelopes, thank you cards, and business cards.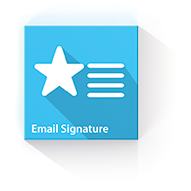 Email Signature
To complete your Real Image, we can build a custom email signature block that can be attached to each and every email message so your customers always know how to contact you.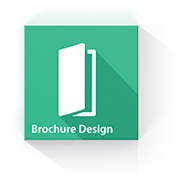 Service Flyer/Rack Card
To introduce yourself to your market, it is always good to provide an introductory flyer or rack card explaining who you are, what you do and why working with you is beneficial. Our designers can develop a compelling printed piece that you will be proud to distribute freely.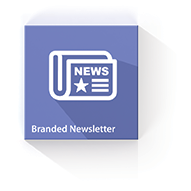 Branded Newsletter
Providing relevant information to your customers is a great way to keep your brand in front of them. We can provide newsletters with up-to-date topics that carry your unique brand identity.
Printed Collateral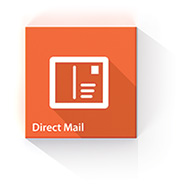 Direct Mail
Whether it's a "just listed" card, a "sold" card or any other direct targeted communication piece, we can help. Our designers are versed in what works and what doesn't. We can design a card that speaks clearly and concisely to your audience.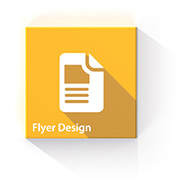 Flyers/Doorhangers
Printed literature promoting a property is vital to getting the word out to interested parties. We can build a printed brochure or flyer that shows off your listing in it's best light.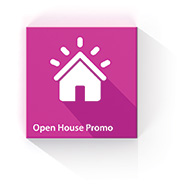 Open House Promotionals
To get traffic through the front door, you need provocative Open House literature. We can design announcements that grab the attention of your market and draw them in for a look.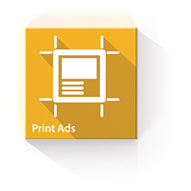 Print Ads
Another service we can provide is the design and technical production of publication advertising. From black and white to full color process, we can take care of the details, from start to finish.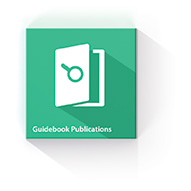 Guidebook Publications
Clear Title offers several predesigned guidebook publications that can be personalized with your brand identity. These are value-added services that let your customers know that you are here to help them through the entire process of purchasing or selling their home.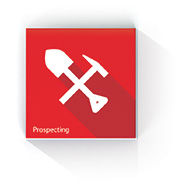 Prospecting
Clear Title's database of residential addresses is comprehensive and constantly updated to provide the most accurate data possible. We also have a sophisticated data filtering system that allows us to customize a farm list that suits your marketing needs.
Social Media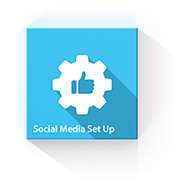 Social Media
Account Set Up
In today's world, social media is one of the best ways to develop a following. If you don't already have your social media strategy and accounts working, we can help establish them for you. We can even embellish them with your brand signature.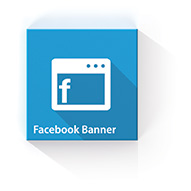 Facebook Banner
Creating a credible Facebook presence means you should consider a personalized header graphic. We can help create a branded banner that personalizes your Facebook wall.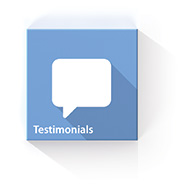 Testimonials
Nothing is more powerful than customer testimonials. We can make sure that these gems are posted for all your followers to see.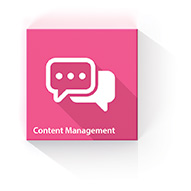 SM Content Generation
Posts are crucial to keeping your social media accounts relevant. We can populate and refresh your social media pages with valid, engaging and relevant content to keep your followers coming back.
Website Development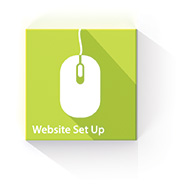 Website Setup
Setting up your website can be a daunting task. We can help to set up and implement your website for you.
Single Property Websites
Single property websites are made to showcase one and only one address. Every property has a personality that should be highlighted. Single Property Websites are a great way to showcase a home and impress your clients.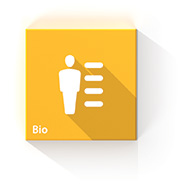 Online Bio
For clients that want more information about you, we can help produce an online biography that will provide customers with the personal information they need to make the right decision.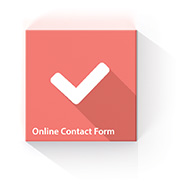 Online Contact Form
Sometimes all you need is a basic contact page or landing page. We can help to set up any number of contact forms for property leads.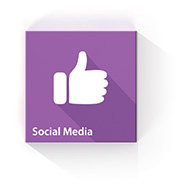 Integrate with Social Media
Because your social media posts can be valuable to all your contacts, it makes sense to provide those feeds to your web views as well. We can set up your website to display the latest posts from your social media accounts.