Mesa
Located in the East Valley, the Mesa branch of Clear Title Agency of Arizona is strategically located for easy access to the East Valley real estate market.
Meet the Team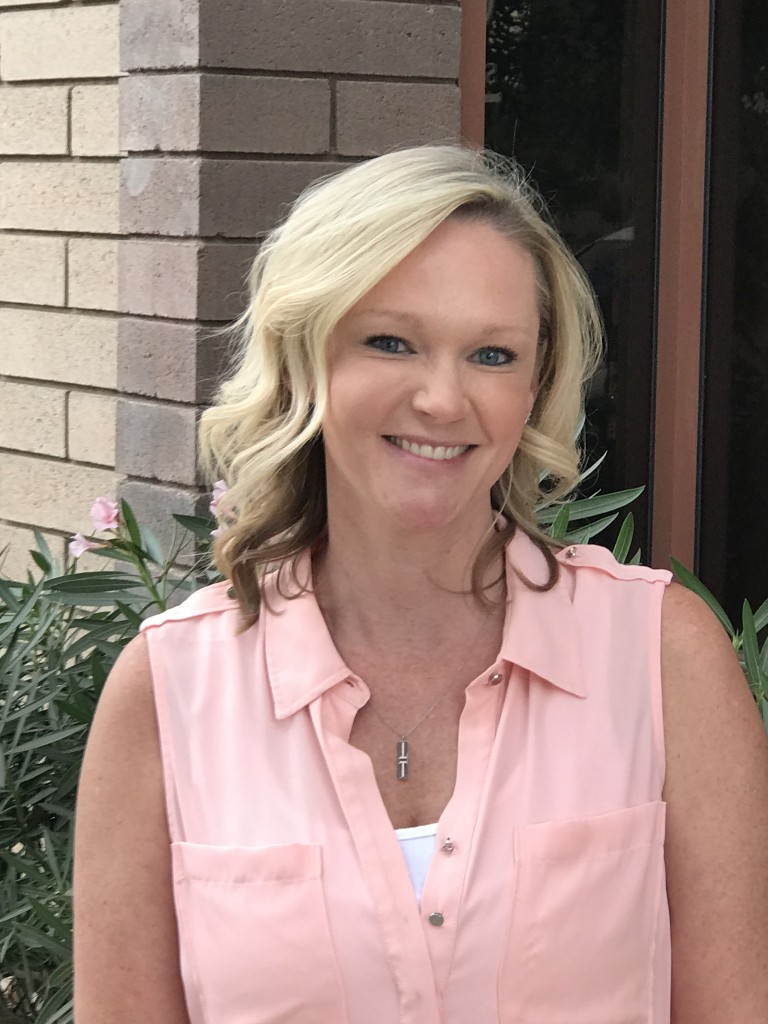 Shannon Doetsch has joined Clear Title Agency of Arizona to lead the Mesa branch as the new Branch Manager. In addition to day-to-day operations and continued market growth, her role as Branch Manager includes an emphasis on building relationships with real estate brokers, agents, and lenders. The Mesa Branch is strategically located in the East Valley at 4864 E. Baseline Rd., Suite 106, Mesa, Arizona 85206.
Doetsch's previous experience includes working as a Senior Escrow Officer for Lawyer's Title Agency. Her 15 years of experience in handling a high volume of real estate transactions from clients throughout the Phoenix Metro area have led to her being recognized among the top 5% of producers for Fidelity National Financial Inc.
"We are excited to have Shannon join us in the East Valley," said Mike Winters, Executive Vice President of East Valley Operations at Clear Title Agency of Arizona. "She brings a large amount of industry experience and relationships to our team. Shannon's proven track record is exactly what we look for when growing our business."
Doetsch maintains that her client's satisfaction is her number one priority and is excited about the opportunity to bring that focus to the great team at Clear Title Agency of Arizona.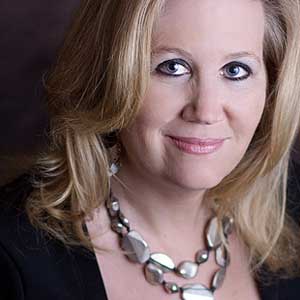 Beth Clauser was born in Detroit, Michigan. She graduated with a Bachelor's degree in Business Management. Early on in her career she obtained her real estate license. Following this accomplishment she made a switch over to sales in the title industry which she found to be the perfect fit. In 2013, Beth ventured out west to Arizona, to embark on an exciting journey with a new company and new clientele.
Beth has been a part of the Clear Title family since 2013. She has a true understanding of the real estate industry and takes pride in her business. Beth could not imagine working behind a desk each day. She appreciates the freedom and movement she has within her current position as AVP of Sales and Marketing. Her top priority within this position is to provide extraordinary customer service and to be sought after as a primary resource to anyone. Beth enjoys that every day in this industry is different which is why she stays so passionate during every transaction. Each new file or client gives her the same excitement she had received from the very beginning. With two decades of experience in the title and escrow industry, Beth has been given the ability to be proactive in meeting all of her client's needs. She continues to strive to handle each relationship she builds with professionalism, timely communication, and a meticulous attention to detail.
To stretch her dedication and passion beyond the office walls of Clear Title, Beth has served on the Board of Women's Resource Center, as well as current volunteer opportunities serving the homeless with meals and clothes. Beth has one wonderful daughter and two beautiful grandchildren. She loves to spend her weekends hiking, traveling, swimming, and reading.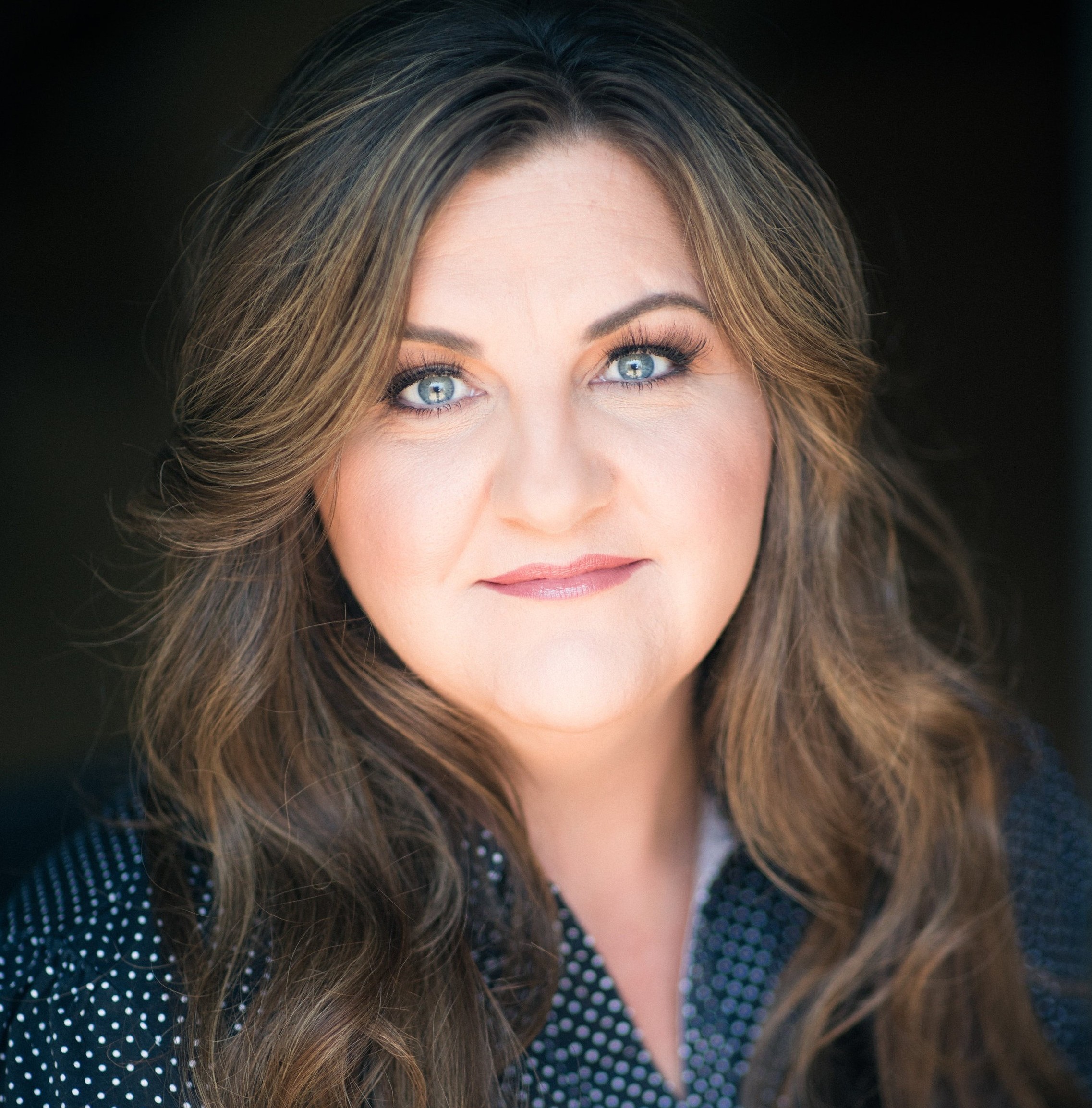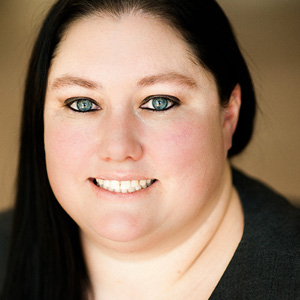 Katie Norton moved to Arizona in July of 2011. Growing up in a military family, Katie moved frequently. This has allowed her to develop a strong ability to adapt to any new situation. She is constantly learning and expanding her industry knowledge from those around her. Katie welcomes and embraces new challenges in the title business. Her problem solving and communication skills set her apart from the beginning of each transaction.
Katie has seven years of national title experience. She joined Clear Title Agency of Arizona as an Assistant Escrow Officer in 2016. She is hard working and dedicated to strengthen her knowledge so that she can later become an Escrow Officer. When challenges arise, Katie loves to overcome them with proactive and innovative thinking. She has an outstanding ability to notice and catch the little things right from the start. She enjoys meeting new clients and building lasting relationships with those around her. Katie is often described as cheery, calm, and capable. These characteristics are what make Katie such a great fit in the Clear Title family.