Paradise Valley Branch
The Paradise Valley branch of Clear Title Agency of Arizona services the Realtors and Brokers throughout the Central and East Valley.
Meet the Team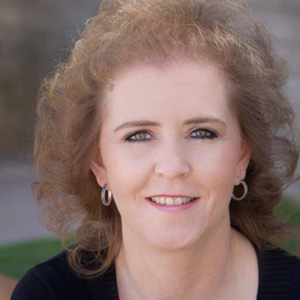 Stephanie Wallace was born in Provo, Utah. Later when she was nine years old she moved to Boise, Idaho, before settling down in Arizona 23 years ago. A passion for customer experience and ensuring the best possible client service led Stephanie to Clear Title four years ago. She started as an escrow officer four years ago, and has since been promoted to assistant branch manager as result of her can-do attitude and diligent work.
Stephanie brings 11 years of experience to her role. She has mastered the art of clearly explaining the process of transactions to her client in an easy to understand fashion; which she is often complimented on. While Stephanie's experience is vast, her goal is to spend time continuously learning about the industry and keep her skills sharp.
In her spare time, Stephanie spends time with her husband of 29 years and three children. Family is her number one priority. She also loves animals and adores her three dogs and three cats. Stephanie can often be found watching baseball, a movie, or reading.
Roberta Tindell grew up in Huntington Beach, California. Not wanting to leave the sunshine behind she moved to Arizona 36 years ago. Roberta's aunt first introduced her to the escrow industry and it is what she has done ever since. She began her career working at the front desk of Wells Fargo Escrow and eventually worked her way up to managing a branch.
Roberta admired a former team leader whose knowledge for the business was apparent.  Her attention to detail and strong work ethic was a huge inspiration for Roberta. She is a firm believer in enjoying the journey. Roberta appreciates nothing more than to learn and grow as an individual, personally and professionally. She strives to better her skills every day. Her commitment and efficiency is what makes her such an asset to this industry. Roberta started at Clear Title Agency in 2017 as a Senior Escrow Officer. She especially enjoys signings with first time home buyers. Being able to get to know her clients, assessing their closing needs and finding solutions to challenges is what drives Roberta. With her extensive 31 years of experience, employees and clients have come to rely on her for her respected resourcefulness. Roberta is dedicated to going above and beyond with each and every client, while developing strong personal relationships that will last.
Roberta describes her children as her biggest accomplishment. When she is away from the office she enjoys spending time with her family, her two poodles and being outside. She loves to hike, snow ski, and take beach vacations or spend relaxing afternoons at the lake or in the mountains.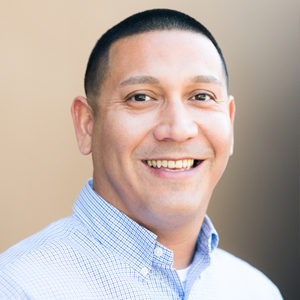 Jeff is busy making sure that tasks are being completed throughout the day, but he'll have his bio up shortly.
Laura is busy making sure that tasks are being completed throughout the day, but he'll have his bio up shortly.