Tempe/Chandler
The Tempe/Chandler branch of Clear Title Agency of Arizona is proud of our roots in the Northeast Valley. Our branch management and agents have deep roots in the region and have served their clients for over 20 years.
Meet the Team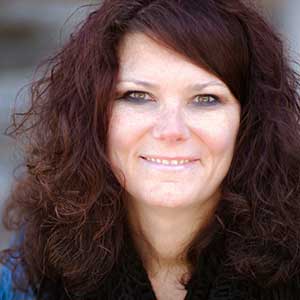 Susan Hill has been working in the title and escrow industry since 1996. She started off running ownership reports and then moved on to the recording desk. She later began working as a commercial assistant. The industry was fast paced and Susan was eager to learn all of the ins and outs of the business. Through persistence and dedication, Susan worked her way up in the field to Escrow Officer.
Susan was raised in Sugar Creek, Missouri. In 2003, she made the move out west to Arizona. Since this time she has become a fundamental part of her community. A driving force in the growth of Clear Title, Susan has served as Tempe/Chandler's Branch Manager since 2015. Susan is extremely passionate about continuing to grow her branch throughout the east valley. Much of her success can be contributed to her speed and accuracy. Susan's blunt honesty allows for her to finish any job as diligently as possible. Susan brings her "can do" attitude, passion, and a little bit of humor to the closing process. She wants each client that walks through the door to feel valued and comfortable throughout the entire transaction. Susan commits herself in delivering excellent customer service and guarantees that no client inquiry goes unanswered.
When Susan is not in the office you can find her spending time with her husband and kids, or traveling around Europe or the Pacific Coast.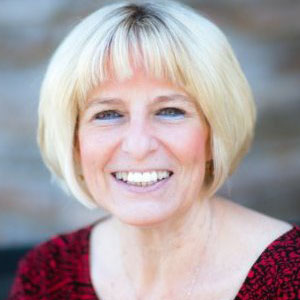 Joyce Westfall was born in New York and spent much of her adolescence there. After moving to Arizona in 1973, she graduated from Marcos de Niza High School in Tempe. Arizona is where Joyce has called home for the last 43 years. Joyce started her professional career as a receptionist. Throughout the years, she was presented with many wonderful opportunities such as becoming an assistant manager and eventually manager.
Joyce strives to always be mindful of the needs of others. She thoroughly enjoys working closely and developing strong, lasting relationships with clients and employees. After leaving the industry in 2008, Joyce was drawn back into the escrow and title world. The industry is fast-paced and always changing, but Joyce is still just as passionate about her work as she was when she first began. She joined Clear Title in 2012. Her dependability, caring personality and exceptional customer service abilities make Joyce an irreplaceable asset to this business.
Joyce's other life passion is her family; she loves getting to know and bonding with her grandchildren. In addition to spending time with family, she enjoys crafts, shopping and reading.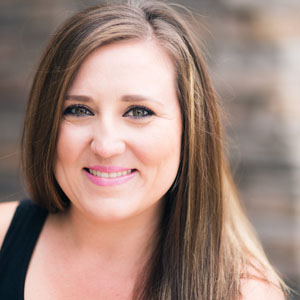 Nichole Harvey was born in Kansas City, Missouri. She moved in 2003 and has been a 13 year resident of Arizona. After attending Chandler High School, Nichole continued her education at Maricopa County Community College. It has always been of outmost importance for Nichole to further her education and to obtain a greater skillset.
Before joining Clear Title in 2015, Nichole started her professional career for a mortgage firm and title company. She was hooked right from the start. The fast-paced environment challenged Nichole to learn as much as she could about the industry. Currently Nichole is employed as an Escrow Assistant working out of the Tempe/Chandler branch at Clear Title Agency of Arizona. She strives to be sought after as a helpful resource to clients and employees. Her kind nature and drive for the industry allows for those to come to her for solutions during complicated transactions. Nichole's go-getter attitude, desire to learn, and dedication shows through in her work every day.
Nichole also enjoys watching sporting events with family and friends, camping, shopping and traveling to new places.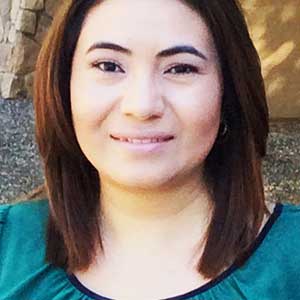 Raquel is bilingual and able to assist in so much of our client base in Arizona. It keeps her busy, but her bio will be up shortly.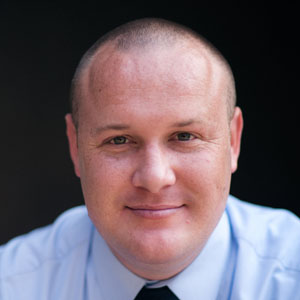 Blake is working hard to ensure his clients needs are being met, he will have his bio up soon.